---
Ford Office of Tomorrow
Design specification for a prototype office of the future. 1997-98. Loretta Staples, Project Director.
Click image for project details.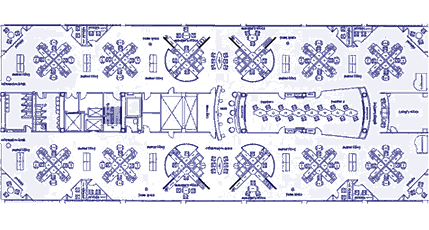 ---
Typography & the Screen
A Technical Chronology of Digital Typorgraphy, 1984-1997
DESIGN ISSUES, Autumn 2000, published by MIT Press
ABSTRACT
Between 1984 and 1997 new tools, especially the Apple Macintosh computer and software from Adobe Systems, enabled designers to create, edit, and disseminate words and images in new ways, whether in print or on screen. This paper chronicles the technical and esthetic developments in digital typography of that period, developments that revised the status of the written word in the late 20th century.
---
©2001 Loretta Staples